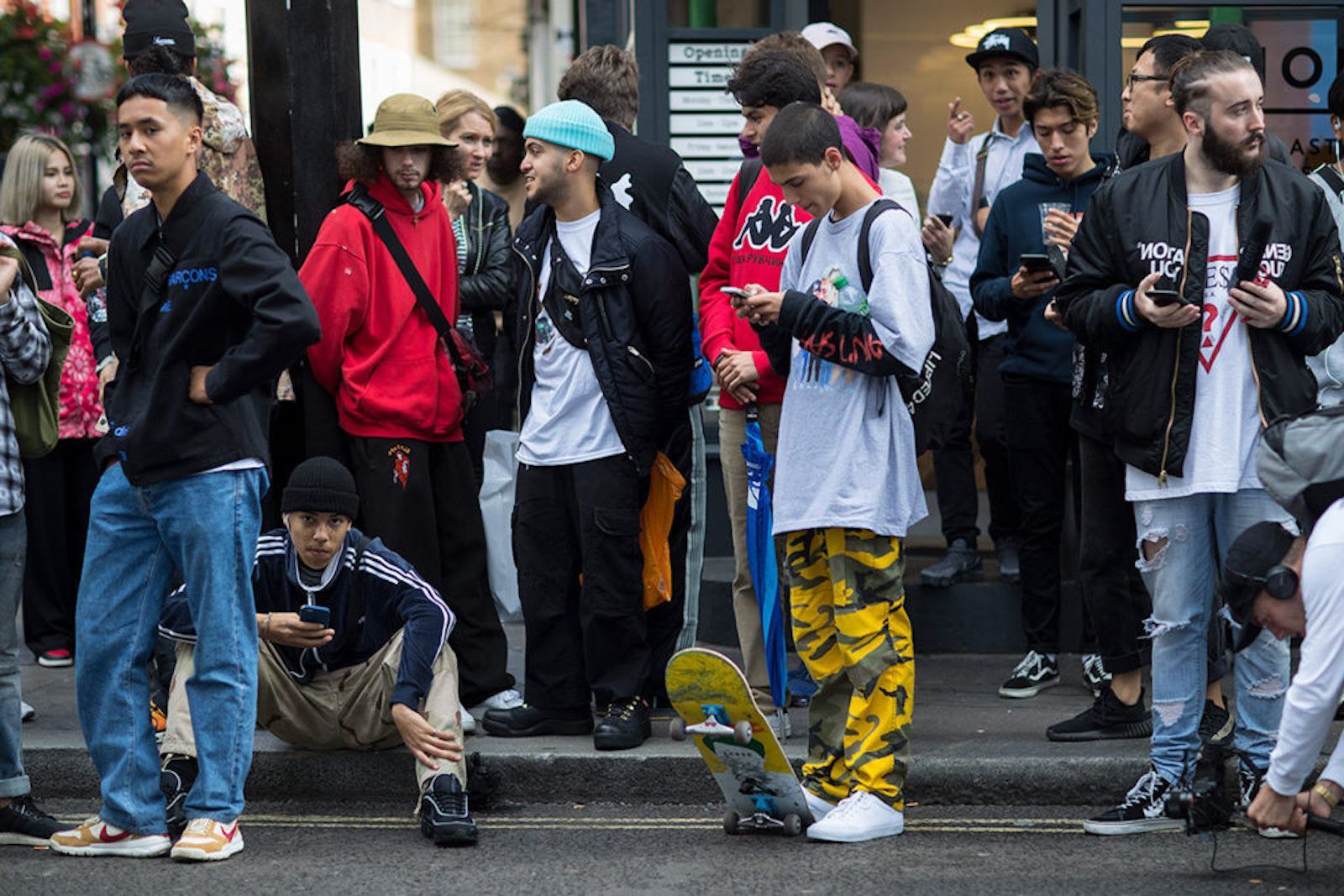 Streetwear is a style that is extremely popular in the western world. Although, it has made its way across to the eastern part of the world as well. The style has been around for quite some time although, it has changed a lot over recent years. Many brands are slowly adopting the streetwear style and others have always been a part of it.
Stussy
Shawn Stussy was the creator of Streetwear although the style that he once created has changed a lot since. Stussy created his brand by scribbling his name on surfboards before moving over to clothing. This soon became popular with surfers across California and the United States of America.
Supreme
Supreme was not long after Shawn Stussy's brand. However, it was a massive step up for urban streetwear. Supreme created a lot of hype around their brand through flash sales. One of the longest-serving streetwear brands and it is still at the top. There have been many brands that have collaborated with Supreme as well due to their reputation. They have collaborated with brands such as Nike, Vans, The North Face, Comme des Garcons and many more.
Carhartt WIP
This is another brand that is popular within the streetwear community, especially in the United Kingdom. Although they were originally for work clothes who worked in the trade. There have been other brands that have been meant for something else before reaching the streetwear community.
Dickies are another company that decided to adapt their style to the streetwear community. Carhartt is one of those brands that like to make their brand logo visible. Especially with their fleece jackets.
Bape (A Bathing Ape)
As mentioned earlier, streetwear has moved over to the eastern part of the world. Japan is one of those countries that have embraced the world of streetwear. A Bathing Ape is one of those brands from Japan. A Bathing Ape (also know as Bape) is modern-day streetwear at its finest. Heavily printed clothing at a premium price. They originally began back in 1993 (the same year as Supreme) although they have only been popular in the UK for the past five-plus years.
The North Face
The North Face originally made outdoor clothing before streetwear enthusiasts embrace their style. There have been many Streetwear and luxury brands that collaborated with The North Face, this is just one of the reasons why they are so popular today. Gucci and Supreme are some of the brands that have collaborated with The North Face.
To Conclude
Streetwear is a style that has been around for years. If you look at the UK for example, their streetwear style has transformed massively compared to the 1980s/90s. Many other brands have decided to jump on the streetwear style as well.
Some of the other luxurious streetwear brands that exist are Comme des Garcons, Off-White, Aime Leon Dore, Palace and many more. There are other casual streetwear brands as well such as Nike and Adidas who make full tracksuits.